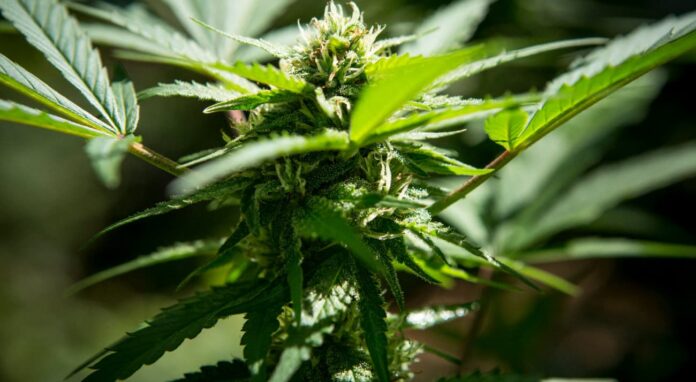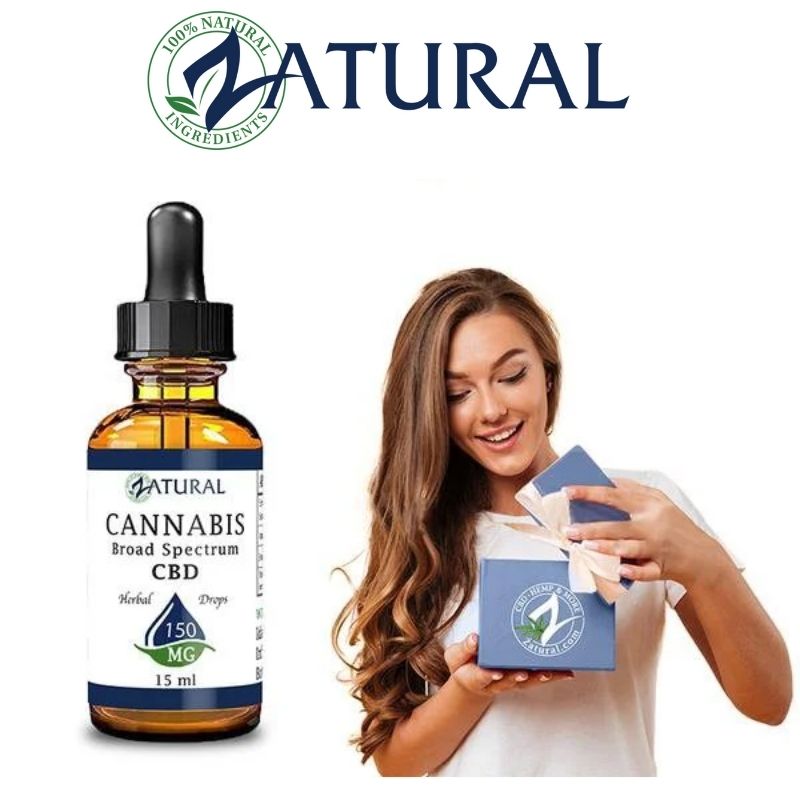 Features
Wide variety of options
Affordable prices
Free products with orders over $15
Free Shipping on all orders over $5 in the U.S.
Funky Farms CBD Extracts is a famous brand that offers more variants for the consumption of CBD. And here is the complete review on the brand and the product range for you. It is
available in oil, edible/chewable tablets called gummies disposable pods, and vape pods
variants. The most attractive feature of this product is in different flavors.
Check out the most popular variants of Funky Farms CBD here:
1. Gummies,
2. Vape juice,
3. Cartridges,
4. Oil tinctures.
1. The CBD Gummies
These gummies have high potency for increased vitality. And, these gummies have therapeutic effectiveness when you need maximum control over your dosages. This product is also helpful for subtle intake in public or any social gathering. CBD gummies help you have a pre-determined and precise dosage that gives you complete controlled consumption.
CBD gummies come in a 50 mg pack with five servings, 10 mg each. You may not a big fan of the hemp taste, so CBD products come with tasteless and odorless gummies. In addition to that, gummies are in grape, watermelon, and tropical fruit flavors.
Watermelon flavor, as delicious as it is, comes with 50 mg for five servings. These
gummies have no THC. The delicious grape flavor gives a therapeutic and relaxing
atmosphere. Tropical fruits flavor gummies with 50 mg per pack also contain no THC.
2. Vape Juices
CBD Vape juices come in a 15ML bottle with a blunt needle tip. This product is convenient for simple filling with dosages from 250 mg to 1500 mg. Just like CBD gummies, CBD Vape juices are also available in various flavors. Blueberry Gelato Vape Juice is an excellent choice to go for unwinding and relaxing after a long day. It is available in 250 mg, 500 mg, 1000 mg, 1500 mg potencies.
Apple Jack Pear Vape Juice is a go-to flavor for all occasions.
Peach Tangie Vape Juice is an energizing and revitalizing choice for refreshment. Mango
Sherbert Vape Juice is an excellent combination. This tasty flavor comes in 250 mg, 500 mg, 1000 mg strengths.
Must Read: What Does CBD Feel Like? Everything that you need to know!
However, the intake for both Gummies and Vape Juices is on one's needs. Funky
Farms uses hemp only from licensed farms in Northern Oregon. Only the presence of
non – genetically modified organisms in the products.
Side effects of Vape Juices
Statistics show that Vape Juices have side effects such as,
1. Loss of appetite,
2. Diarrhea,
3. Rashes,
4. Fatigue and
5. Insomnia.
If you do have these effects, avoid vaping CBD products.
However, the intake for both Gummies and Vape Juices is on one's needs. Funky
Farms uses hemp only from licensed farms in Northern Oregon. Only the presence of
non – genetically modified organisms in the products.
3. CBD Cartridges
Funky farm cartridges are one of the premium and legacy categories, whose products have natural extracts with advanced CCELL atomizer technology. It provides relaxation and
therapeutic advantages, and the best vaping experience for its users, to deliver CBD in blood cells. Also, this category includes a lightweight and high capacity battery to enhance the vaping process. The battery has a substantial build, with an aluminum covering, and consists of a micro USB charging support.
You can visit the Funky farm's cartridges page to filter several products ranging from the
Featured category to Bestselling options. Also, The site provides reviews from other users and their experience of using the product. The cartridges can be searched by keywords, and sorted from price low to high or vice-versa.
Salient Features:
1. They are composed of a full natural spectrum featuring cannabinoids and other crucial plant components.
2. The richness of Terpenes provides additional effectiveness.
3. It contains no artificial flavors.
4. Qualify cartridge utilizing great technology to enhance vaping.
5. The hemp used is entirely natural.
Some products inclusive of this category are chocolate lemon, frosty watermelon, gelato, lemon cake, etc.
4. CBD Oil Tinctures
Another category is CBD oils made by CBD suspension in coconut or olive oil, and CBD tinctures made by cannabis soaked in alcohol.
Salient Features:
1. They can be used to relieve pain, and there is scientific evidence to support this theory.
2. CBD Oil helps in dealing with anxiety and depression due to its natural extracts. Can help in reducing symptoms of cancer, by lowering chemotherapy effects like vomiting,
nausea, and pain.
3. Can reduce Acne, by fighting anti-inflammation and reducing the secretion of excess serum.
4. Also, It has properties beneficial for heart's health, preventing diabetes, and
mental disorders.
Side -Effects of CBD oils:
CBD can interfere with the current medication and may cause severe side-effects, including
Diarrhea, loss of appetite, and fatigue. Therefore, It is always advisable to consult a doctor
before using the CBD tincture or oils. Also, Do your research before buying these products.
Some of the products are:
1. Alaska's Ice tincture- It has a refreshing taste with mint flavor that can freshen your breath and mind after a long day of stress at work. It comes with natural ingredients and high-quality hemp to provide significant health benefits.
2. Lemon tinctures- They come with a natural lime flavor in a 30 ml bottle. It contains MCT oil that absorbs blood cells and gives maximum efficiency.
3. Orange Dream variety brings a superb taste of oranges and vanilla without any
artificial flavors. Rich in terpenes, it provides energizing benefits adding to the CBD's
significance.
Choosing the right product
The Funky farm comes with various products in various categories like gummies, oil, cartridges,capsules, and edibles. Therefore, It can be quite tricky for those new to CBD to choose what is best for them according to their requirement and the benefits they seek.
1. First, you must know about CBDs and check the frequently asked questions on Funkyfarm's website. They provide a detailed description of these products, their usage, and recommended doses.
2. You could also clarify any queries regarding CBD products with the sales executive, and they might help you choose the best one for you.
3. Choose a product that meets your needs and makes you comfortable. For instance, You might try CBD capsules for good sleep, CBD oils and tincture might help reduce stress and anxiety, applying CBD tropicals and creams might help relieve pains and discomfort in a particular area of your body.
4. As a final check, most CBD products indicate a CBD strength with their package. It refers
to the cannabinoids in the product, and milligrams contained with them. These products can help your overall health care, once you opt for an optimal quantity best suited for you.
Read More: Is Holland and Barrett CBD Oil Any Good?
Differences between CBD, marijuana, THC, hemp, and cannabis
Most people have confusion over CBD, marijuana, hemp, and THC. Often, people mistake
these for the same. However, this is not true. Cannabis is a plant and has two variants. The
Cannabis Indica and Cannabis Sativa are variants. Marijuana is a derivative of both the variants, whereas Hemp is a derivative of the Sativa family. THC is the chemical element used in Marijuana, responsible for kicking you.
On the other hand, CBD is the main ingredient in hemp and does not have any psychoactive properties. CBD is known to have properties that help in relieving anxiety, pain, insomnia, and inflammation. It was the central element in curing epilepsy. Below is a list of some proven health benefits of CBD:
1. Depression
Thanks to its anti-stress properties, CBD is effective in relieving depression. It has a
practical impact on the serotonin constituents of the brain.
2. To cure sleep disorders
Researches have shown that people taking CBD for pain relief and insomnia have
reported having improved sleep cycles.
3. Cure acne
Findings have shown that CBD effectively controls the sebum levels and prevents
inflammation-causing cytokines from getting activated, which eventually brings down acne
levels.
4. A cure for arthritis
CBD has properties that have helped in curing arthritis by eradicating the inflammations that cause this condition.
5. Treatment of Epilepsy
The FDA approved the medicine Epidiolex which is useful to treat seizures in people
suffering from Dravet Syndrome and the Lennox Gastaut syndrome. These two conditions
are forms of epilepsy. Along with this, reports have indicated that CBD effectively reduced
the seizures down by a whopping 44%.
6. Parkinson's disease
Many studies have shown that CBD has effectively reduced or eradicated some symptoms of Parkinson's diseases. Patients with CBD consumed 300 mg of CBD per day had an improved quality of life than those who did not. It is safe to conclude that CBD has helped people with Parkinson's disease. However, more extensive trials must prove these results scientifically.
7. Relief from nausea and vomiting
To attain relief from nausea and vomiting, a combination of CBD and THC is effective.
Several studies have pointed this out. CBD alone is sufficient to cure symptoms of nausea
and vomiting. However, the duo is a more potent variant.
Little information about CBD
CBD the wonders of Cannabis sativa, commonly known as marijuana, are no secret. A popular psychoactive extract from this plant, Cannabidiol(CBD), is now being explored as a natural remedy for many common ailments.
Tetrahydrocannabinol (THC) is the prominent psychoactive cannabinoid found in cannabis. THC causes people to feel high "high." This feeling is associated with marijuana. Thankfully, CBD is non-psychoactive.
As CBD psychoactive, it is an attractive option for people looking for relief from pain. This is
also applicable to people with other symptoms without the mind-altering effects of marijuana or certain pharmaceutical drugs.
Hemp oil is a significant element in the process. The oil from the hemp plant produces high
cannabinoids and low Tetrahydrocannabinol. The extraction of oil is by supercritical CO2
extraction. This process utilizes carbon dioxide, pressure, and temperature to separate oil from the hemp plant.
As this process extracts oil from natural gas, it gives pure and clean CBD. Furthermore, the
evaluation of CBD products undertook by an independent third-party laboratory. The laboratory runs over twenty analytical tests to verify clean, pure, and safe products. To ensure safety, the World Health Organization reports on Cannabidiol as the
following,
1. Well tolerated.
2. Useful in treating many medical conditions.
3. No effects were indicative of abuse in humans.
Side effects of CBD
Side effects may include drowsiness, dry mouth, dizziness and light-headedness, and a drop in blood pressure.
1. Drowsiness
This effect does not happen with everyone. While some may feel energetic, a few may feel
drowsy. That's only a possibility. If you feel sleepy after consuming CBD gummies, please
avoid driving vehicles and using heavy machinery.
2. Dry mouth
Dry mouth is a common side effect. The secretion of saliva from glands will be inhibited. And thus, the result of dry mouth.
3. Dizziness and light-headedness
Dizziness and light-headedness are not such significant side effects of CBD gummies. However, their possibility cannot be ruled out. If you feel dizzy, drink something that contains caffeine. Caffeine helps you from getting dizzy. Lower your consumption if you have this effect. In short, do not underestimate the possibility of these side effects.
4. Drop-in blood pressure
This effect is associated with dizziness and light-headedness. With this effect, forget CBD
gummies for good. It is also recommended that you go ahead with consulting your doctor first.
This will give you on the right dosage and see if there can be any drug interactions of CBD with the medicines that you are on.
Read More: Best Time of Day to Take CBD
Conclusion
Funky Farms are thus, one of the premium CBD brands with their natural hemp and quality
products. We had a look at the various varieties of products it offers and their reviews.
Also, Funky farm provides third party results indicating their quality, strength, and purity. Multiple shopping options are available for users to choose from, as per their convenience. This article also covered some of the frequent queries people have regarding CBD products consumption, their associated benefits, and their side effects. Also, we discussed how one could choose products based on the advantages they seek to relax, rejuvenate, or relieve themselves.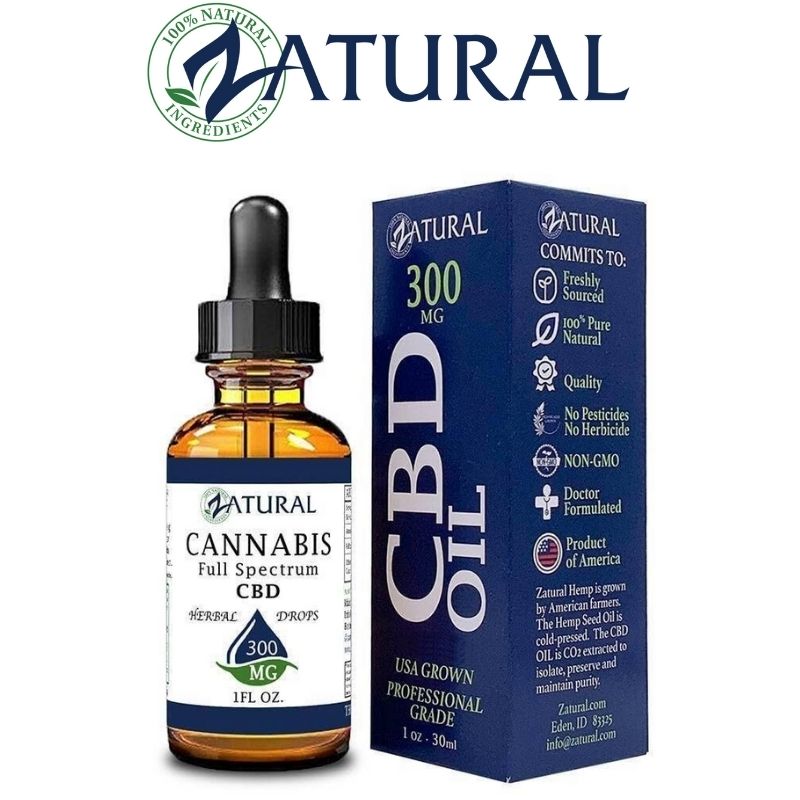 Features
Wide variety of options
Affordable prices
Free products with orders over $15
Free Shipping on all orders over $5 in the U.S.