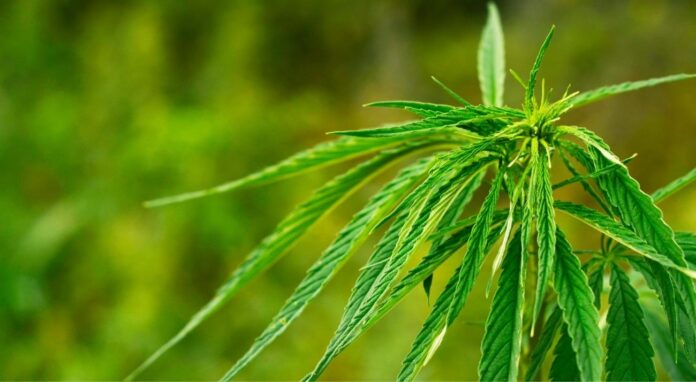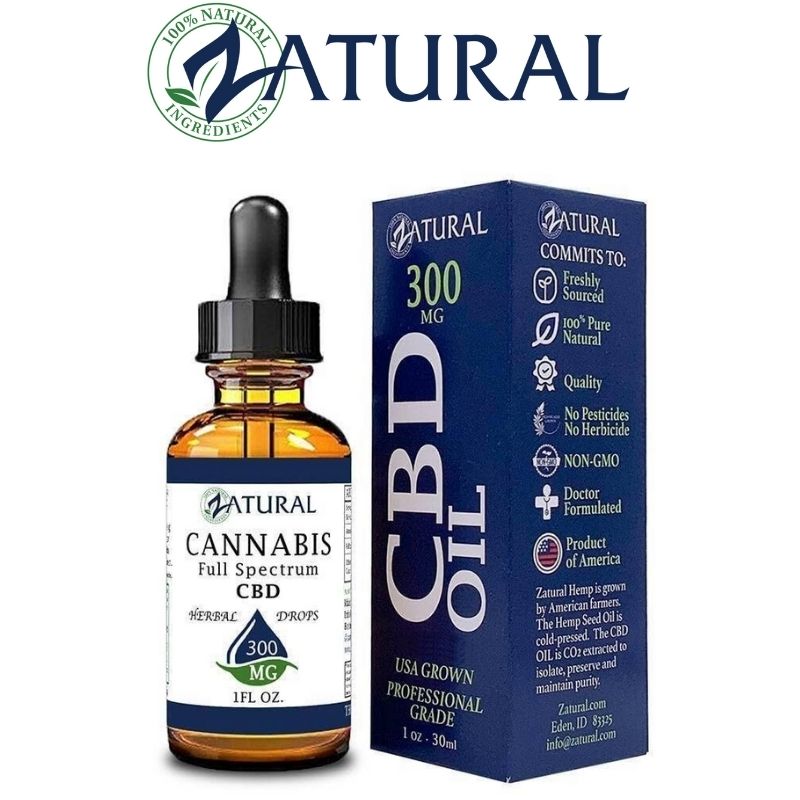 Features
3rd party lab tested
Offers a 60-day return policy
Free products with orders over $15
Free Shipping on all orders over 5$ in the U.S.
The CBD industry was going to do amazingly well in the UK was seen clearly when the Holland and Barrett CBD Oil was re-stocked back in 2018. But Is Holland and Barrett CBD Oil Any Good [Updated 2020]and if they have they been able to maintain the quality.
The popularity of CBD oil has also risen drastically, after this. Just in 2 years, we can see CBD oil almost everywhere. Now, over 60% of the population in the country had heard about CBD in some way or the other. And about 7 million people are making use of different CBD products.
However, there are so many CBD brands that you can now see in the market. And as there are no industrial regulations it gets difficult to know the brands that you might be able to trust. One of the recent studies that were carried by the Centre for Medicinal Cannabis had shown that around 38 percent of the CBD oil is less than half the amount of the CBD that was being advertised.
For making things even worse, it has also been said that there were some brands where there was no cannabinoid content at all. Keeping this thought in mind, there are some people that might ask Is Holland and Barrett CBD Oil Any Good?
So we have decided to give you a review so that you can make an informed decision. Let's jump right into it!
Are Holland and Barrett CBD Oil Any Good? Everything you need to Know!
While we write this review, they have stalked 3 brands for the CBD oils. It's from love Hemp, Jacob Hooy, and Holistic Herb. They also have CBD capsules from other brands, but we are currently just going to talk about the CBD oils.
Putting it simply, this is the manner in which we rank them:
And finally,
And here are the reasons for it:
1. Love Hemp
We are a huge fan of Love Hemp. This is without a doubt amongst the best CBD companies In the UK. And there are several reasons behind it. Love Hemp has been sourcing the CBD from the largest hemp Extraction Company in North America.  It called Folium Biosciences and the hemp is grown under the Colorado sunshine. Most importantly, there isn't a use of chemical fertilizers, GMO products, or growth hormones used in the cultivation process.
So they source the best quality cannabinoid extracts from the U.S. The brand also excels in the game of manufacturing procedure. They produce a huge range of CBD products and that includes CBD capsules, CBD oils, CBD gummies, CBD water, and even CD chocolates. All of the finished products are then tested by 3rd part lab. This ensures the ingredients, quality, and purity of the product.
Their manufacturing process is so great that a huge part of the business is 'white labeling' of the CBD products from other brands.
Did you know?
One interesting fact is that several CBD brands that you find in the market have been sourcing the CBD oil product from Love Hemp. Another important fact to know is that all of the Love hemp products are Broad Spectrum in nature. This means that there is a variety of cannabinoids but there is no THC present in it. They remove THC completely through the CO2 extraction procedure.
Related- Best Time of Day to Take CBD
When we talk about CBD oil from Love Hemp in Holland and Barrett, there is one issue:
There is only CBD oil spray available. And what makes things worse is that there are only 2 flavors available out of 4. Also, this is available in just 400 mg strength. You must know that Love Hemp produces CBD oil is spray as well as drop format. Holland and Barrett should be stocking more than the limited selection. Of course, this can change in the coming times. But as of now, this is the scenario.
The Good news is that if you do like the Love Hemp range you can get the ones we have hand picked for you. And you can even get a discount. Overall Love Hemp is a reliable CBD brand in the UK. Although the sprays available are of low strength and people are searching for the 1200 mg sprays. They can be disappointed.
2020 Update:
Although this is not an official statement, we came to know from sources that Holland And Barrett said that they are not allowed to stock CBD oils of strength stronger than 5 %. This does give some insight into the reason there are oils of only low strength available.
2. JACOB HOOY
This is again a reputed Dutch company. They have a long history that dates back to the year 1973.  This was also the first brand that was seen on the Holland and Barrett stand and says so much on the reliability. However, we were surprised by the less information on the CBD products present on the official Jacob Hooy website. In the CBD market that is highly unregulated, one will expect a more transparent and educational website form such a reputed brand.
Like all of the CBD oil products that you get in Holland and Barrett, there is no third-party lab report available. This is a flaw that should be corrected soon. So we went to the Jacob Hooy website to know more about it.
Still, there were no lab reports available there as well.
This means that we just have to go by everything they are saying to us. This means that relying on the reputation and history that has been good. The lack of information does raise some suspicion. Anyways, let's get back,
You will be able to find four kinds of Jacob and Hooy CBD oil with Holland and Barrett.
2.75 % CBD oil ( 10 ml)
2.75 % CBD oil ( 30 ml)
5 % CBD oil ( 10 ml)
5 % CBD oil (30 ml)
All of these CBD oils are Full Spectrum, this means that they contain cannabinoids full set in the extraction process. So there is THC present but under the 0.3% legal limit. But then as there are no lab reports we just have to go by what they say.
2020 Update:
In one of the shows on BBC called Trust me, I'm a doctor. There were lab tests carried on for a number of cannabis products from big companies. It was found out that 3 of the products had lesser CBD amount then it was labeled on the product. One of the CBD+ Hemp oil from Jacob Hooy had claimed to have 2.75 % of CBD in it. But in testing, it was found that there was just 1.7 % present.
While the company had raised questions on the test accuracy, for the sole purpose of transparency we had to inform you about this. Therefore its always welcomed that companies should be putting out 3rd party lab tests. This is the best way for gaining customers trust and loyalty.
3. Holistic Herb:
Holistic Herb is one brand that is surrounded by mystery. There has been a difficulty faced while we were trying to understand the products as there was not much information available online. The CBD oil is available in 2 strengths. They are:
Single: 4.2 mg.
Double: 8.1 mg.
This gets confusing from the start itself, also the math is wrong. Their product is available in bottle sizes of 15, 30, and 60 ml. And each of the bottles is available in the strength of 4.2 mg and 8.1 mg.
But what exactly do they mean by this?
Related- Can You Vape CBD Tincture? Top 5 things you must know!
Are they saying that there is 4.2 and 8.1 percent in total or in each drop?
As per the Holland and Barrett and the website this means per bottle. So, as per that the 60 ml of 4.2 mg CBD bottle will have 0.01% of strength. And all of this for 65 pounds!
There is something wrong with it. Again there are no lab reports so just guesswork work here. And also there is no contact information available.  What confuses us more is that the company claims that the bioavailability is 15 times more than the regular CBD. They say that there 90% or more of the CBD that will be absorbed into the bloodstream. While this is in comparison with the 8% that regular CBD absorption in the bloodstream and our research didn't end here.
We also tried to find the information behind the "micro-emulsified vastly superior bioavailability" but then no data on the official website is available. Perhaps, the product does have the additional bioavailability. Or maybe this is just the unique way of labeling. One thing is for sure. That this makes the consumer very confused.
CBD world is already difficult to understand, and with such product labeling, one should be responsible enough for the back-up data as well. Our team constantly reviews CBD products and brands. So we do have the market knowledge. And we don't know what exactly is in the CBD oil by Holistic Herb. This is a bit worrying. If there was not an approval badge by Holland and Barrett, we would have been recommending you not to go for this one.
Is Holland and Barrett CBD Oil Any Good [Updated 2020]: Conclusion
So in our review, the best CBD oil that you can pick from the Holland and Barrett shelves is from the Love Hemp. Although the selection is limited, you can also go on the official Love Hemp website. Here you can take a look at the complete range and pick the one that you like.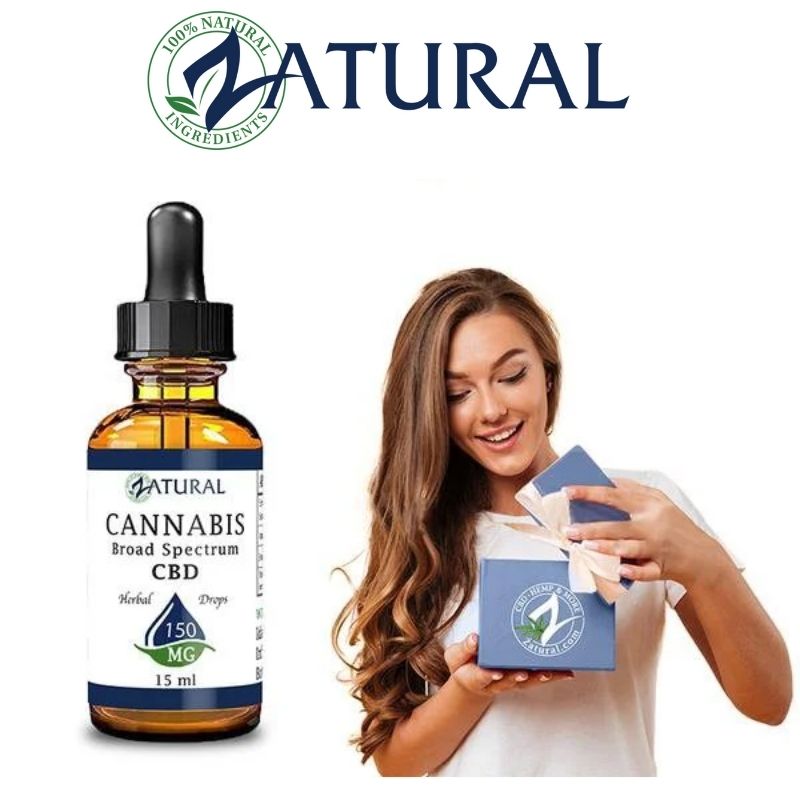 Features
3rd party lab tested
Offers a 60-day return policy
Free products with orders over $15
Free Shipping on all orders over 5$ in the U.S.
Summary
Reviewer
Review Date
Reviewed Item
Holland and Barrett CBD Oil
Author Rating