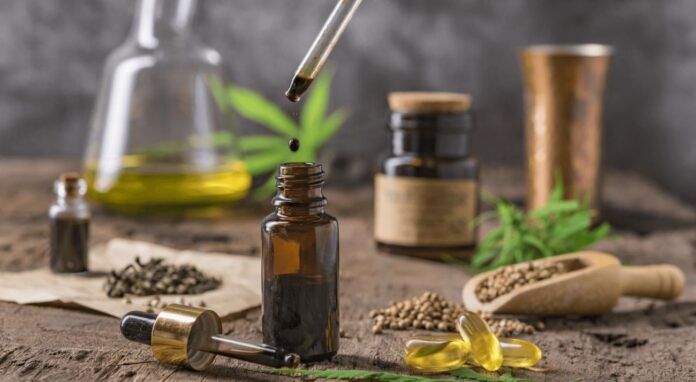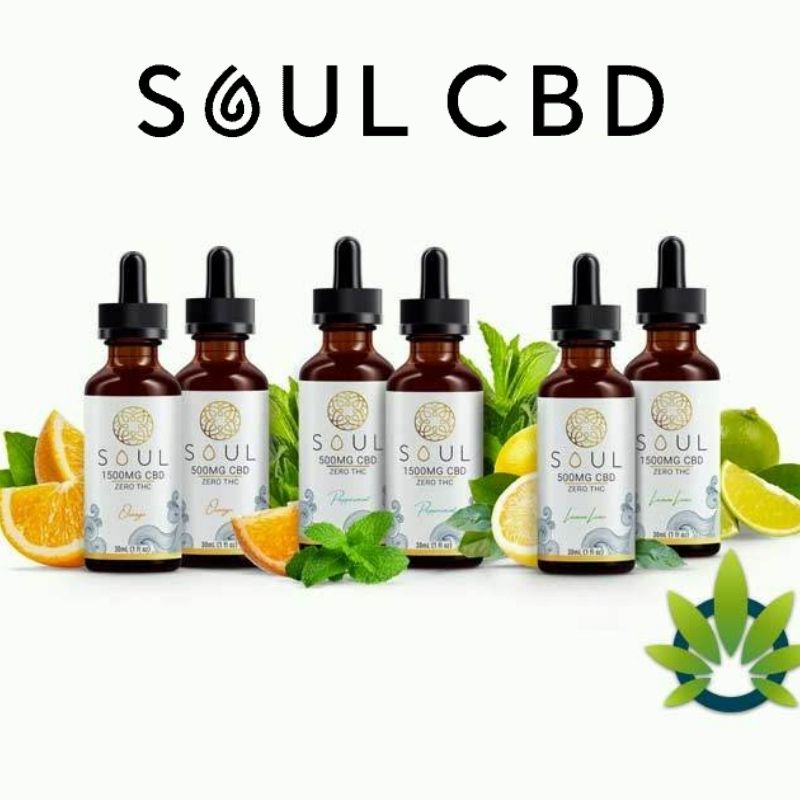 Features
Wide variety of options
Affordable prices
All of our products contain zero THC
Free Shipping on all orders over $75 in the U.S..
Turmeric CBD Oil: Are there any Benefits?
Many companies have been now using turmeric in the manufacturing of CBD oil. The product is said to have all of the healing properties that come from the two powerful ingredients. But are there any benefits of the turmeric CBD oil? Here is everything that you must know:
Turmeric CBD oil: What is it?
Both CBD and turmeric come from plants that have been known for health benefits that seem impressive. The Turmeric CBD oil is a mixture of these two ingredients so that you have an easy to use a product that offers endless health benefits. For understanding why Turmeric CBD oil is gaining popularity, let's try and understand the way both of these work:
Turmeric
Turmeric is a root that comes from plant species named Curcuma Longa. People have been using it for centuries as a medicinal herb and a cooking spice. The color it offers is deep golden and the flavor is earthy. In the Indian subcontinent, it has been a famous food ingredient and also is being used in Ayurveda for centuries. The plant is said to be having healing properties and the use can be observed in several Asian countries. 
Must Read: Aspen Green CBD Review 2021 – CBDEGY
Did you know that turmeric has more than 100 varied compounds?
However, curcumin is one of them that stands out. You can see several pieces of research done on curcumin showing the positive health benefits it has on health. It has antioxidant and anti-inflammatory properties. 
There are over 3000 publications that you can find on turmeric that has been done till now. This is also a fact that makes it the best-studied natural ingredients that we see. There are benefits that people suffering from a medical condition or even healthy people can take to maintain their health. 
CBD
CBD as we know it comes from the cannabis sativa plant and it also includes hemp and marijuana. This has been known for the non-intoxicating effect when compared with THC. Therefore you get all of the benefits without getting high. 
Just similar to turmeric, cannabis has been also used for years for the medicinal properties by humans. However, it was made illegal in the 20th Century and this hindered a lot of research that was being done at the time to learn about the medical benefits.  The good news is that there is a steady improvement being noticed and there are now more studies coming forward on CBD and THC effects. 
Studies reveal that CBD can work as a potent antioxidant and also lowers any kind of inflammation. It is also called neuroprotective. This means that it can help in several health conditions like pain, epilepsy, and anxiety. 
Now as CBD has been gaining popularity, there are several companies that you see cashing in. But there is a lot that they need to offer so that they can stand in a market that stays crowded. Therefore, some of the brands have decided to provide turmeric CBD oil.
Turmeric CBD Oil: What Is It Good For?
There are a lot of properties that are similar in CBD oil and turmeric. Let's now take a look at some of the most notable benefits that it can offer you:
1. It helps reducing Inflammation:
This is one of the well known and best benefits of both turmeric and CBD and it's the ability to suppress inflammation. This makes both of these ingredients very desirable, as a lot of health ailments have inflammation as the route cause. Inflammation can cause swelling, acute pain that might occur after one gets injured or because of a chronic health condition like eczema and arthritis. 
Inflammation also is a contributor to some long-term health ailments like diabetes, heart disease, and even Alzheimer's. Therefore one of the best ways for making sure that we stay healthy while we age is reducing inflammation. 
Related: Why Is CBD So Expensive?
So can turmeric and CBD help?
One of the publications in 2020 for NCBI has explained that CBD does reduce inflammation in the body through many physiological pathways. Therefore there is a huge potential for treating varied health conditions. This includes diabetes, cardiovascular disease, arthritis, skin ailments are just a few names that can be considered for it. 
Then many pieces of research have similar results and have been done on turmeric. A review done in 2017 had indicated many studies that focused on curcumin and the fact that it can alleviate both rheumatoid arthritis and osteoarthritis symptoms. 
This review also provided evidence on benefiting people that suffer from metabolic syndrome, that's a complex disorder that involves high blood pressure, obesity, abnormal cholesterol levels, and inflammation.
The findings also mean that anybody that wishes to tackle inflammation in the body in a natural manner can benefit from consuming turmeric CBD oil. However, there is still so much research required for confirming exactly how both of these components work and the degree to which it can help.
2. Relieving Anxiety:
Again, a common reason for which people take CBD is for reducing anxiety. There are many studies like the Neurotherapeutics review done in 2015 that support the usage. It says that there is considerable potential for offering relief from many kinds of anxiety. They say that CBD can help in panic disorders, OCD, PTSD, and generalized anxiety disorder. 
What about Turmeric?
People usually don't associate turmeric with reducing anxiety, but it might have some benefits too. A study published in the Chinese Journal of Integrative Medicine in 2015 had observed curcumin effects on 30 obese people that also suffered from depression and anxiety. After one month of treatment, it was seen that there is a significant reduction in anxiety scores. Further study needs to be done for non-obese participants as well. 
Anyone that wants to use turmeric CBD oil can do so in the same manner as it is with other CBD tinctures. Again consuming it sublingually is the most effective way, here you need to put a drop of oil under your tongue and swallow it after a minute. This method allows compound absorption into the bloodstream through sublingual veins. This reduces the loss of beneficial compounds that are seen when the oil has to pass through your digestive tract. 
For deriving maximum benefits, there are other factors that you also need to consider. Here are tips that can help you in choosing the turmeric CBD oil of the best quality:
Features of the Best Turmeric CBD Oil:
Unfortunately, turmeric and CBD both have a low bioavailability factor. This means that the body isn't able to absorb it easily. There are many ways for combating this. 
1. Firstly, CBD and curcumin both are lipophilic.
This means that there is a need for fat for absorption. Luckily, both of these ingredients are suspended in coconut or olive oil, making it more bio-available. Manufacturers of turmeric CBD oil can use different oils for this. MCT is the most popular choice and as per experts also has a high absorption rate. 
2. CBD oil is also available in three varieties:
Full Spectrum.

Broad Spectrum.

Isolate.
Full Spectrum CBD oil has other terpenes and cannabinoids present as well, this includes small THC traces as well. A lot of people believe that it's the most effective as it offers an "Entourage Effect". 
Then CBD isolate has pure CBD and nothing else.
Broad Spectrum CBD oil falls between these two. There are phytochemicals but no THC in it. 
Now the best choice for you will depend on your personal preference. However, we recommend the full-spectrum CBD oil as there is a potential edge to it. 
Finally, for most benefits, you can also select a CBD oil that has turmeric as well as black pepper in it. 
Why?
Because black pepper is a kind of bio-enhancer and has a compound called piperine in it. There was a study published in Planta Medica in 1998 that indicates that piperine can enhance the bioavailability of curcumin by 2000%. These are impressive numbers, right?
Must Read: Does CBD Oil Relieve Chronic Pain?
What about the Side Effects Of Turmeric CBD Oil?
Both turmeric and CBD are considered to be safe and have low side effects and risks. However, natural doesn't mean that you can't be allergic to it, and there can be some adverse effects when one takes it in high doses. 
Some of the commonly seen side effects of turmeric CBD oil are:
Dry mouth.

Drowsiness.

Digestive upsets.

Drug interactions.
Also, taking curcumin in large amounts can result in side effects like:
Diarrhea.

Nausea.

Headaches.

Rash.
One of the best recommendations for lowering the side effects of turmeric CBD oil if you are new to it is starting with the lowest potency oil. This will reduce the risk of experiencing any side effects and you might save a lot of money as well, as you might not need a higher potency for getting the same results. 
Turmeric CBD Oil: Final Thoughts
You must select a reputed brand that offers complete details on the lab reports on the official website. Then also they need to mention the extraction method used. This will make sure that the turmeric CBD oil that you purchase is free from any contaminants like solvents or pesticides. Finally, in case you have any doubts regarding its safety you should be consulting your physician before taking it.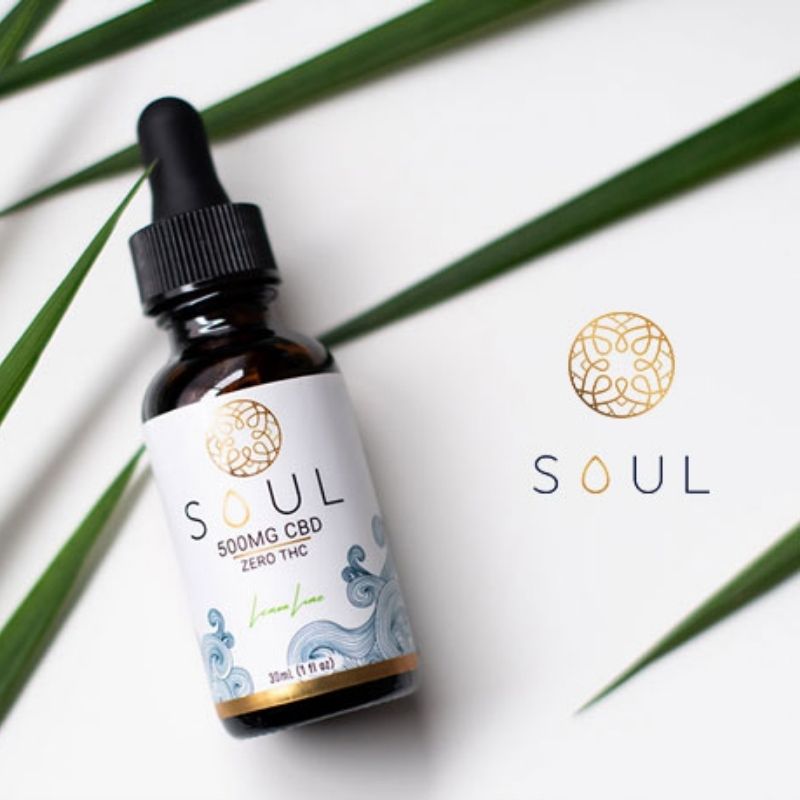 Features
Wide variety of options
Affordable prices
All of our products contain zero THC
Free Shipping on all orders over $75 in the U.S.
Summary
Reviewer
Review Date
Reviewed Item
Author Rating