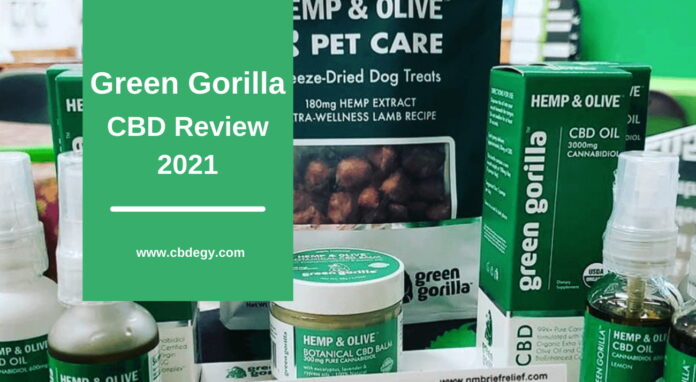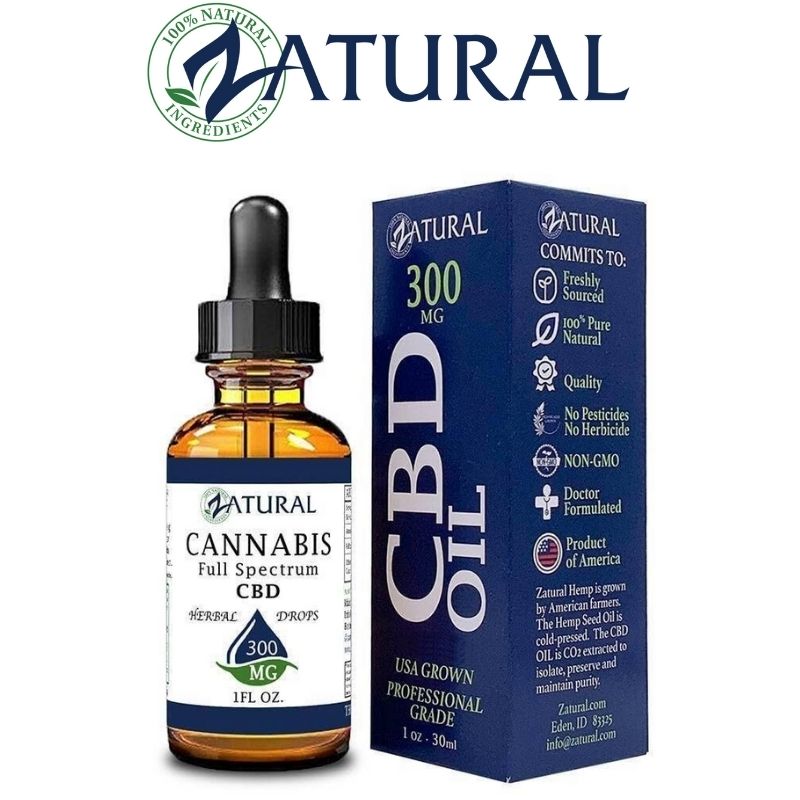 Features
Wide variety of options
Affordable prices
Free products with orders over $15
Free Shipping on all orders over $5 in the U.S.
In this review of Green Gorilla, we shall see what all the company has to offer. There is an entire range of CBD and hemp products by the brand and they do seem to have powerful formulations. The mission is not just helping the community with quality CBD products that can heal them but also preserving the environment with vast opportunities that the world brings.
Here you shall get all of the information that you had been searching for including products, what makes the brand unique, and much more. So keep on reading. If you decide to shop for the CBD products by Green Gorilla, this review will be helpful.
Green Gorilla Company Overview:
The company was established in the year 2014 and offers a huge range of CBD products. They also have a different range for pets. They make use of proprietary formulas that increase the bioavailability of the hemp products. It seems that the brand focuses on product quality more than anything else.
Company Story:
You surely must have come across several CBD companies that vouch for offering a high quality of products. But when it comes to Green Gorilla, things slightly change as it had been made for letting people gain all of the CBD benefits.
Steven Saxton is the company founder and has managed in discovering all of the health benefits of CBD after it was used on chronically ill dogs. He had launched Hemp and Olive in the year 2015 that was later called Green Gorilla.
Must Read: Detailed RE Botanicals Review 2021
Today, the brand is well known internationally and offers an organic, non-GMO product line for helping the planet and the inhabitants to thrive and prosper.
Third-Party Lab Tests:
You can find the lab test for the recent batch of a specific product right on the product page of their official website. This increases the trust in their product and we were happy to see the detailed reports and easy access. The reports tell you about the residual solvents and varied contaminants like butane, propane, pesticides, benzene, and much more. You get a complete terpene and cannabinoid profile as well. We are happy to see the clarification as they offer CBD products that are full spectrum.
Green Gorilla Product Range:
Of course, you aren't going to find any kind of unfamiliar products once you take a look at their range. But you are going to see how easy the intake can be as the products are available in varied forms. You can get the classical CBD oils, to topical for making sure you get a specific product for the issue you want to take care of.
Pure CBD Oil:
The CBD oil from Green Gorilla provides you two flavor options and that's the natural hemp and lemon. Most people that are not used to the raw hemp flavor can certainly go with the other variant. The CBD oil is available in 5 strengths that you can choose from 7500 mg, 3000 mg,1500 mg, 600 mg, and 150 mg.
The one with 7500 mg strength is the best that you can buy from them, but it also costs about 600 dollars. Therefore if you are on a restricted budget or just starting with CBD we recommend that you go with the CBD oil that's of lower strength.
The ingredient list isn't that big and consists of mainly four constituents, Pure CBD, olive oil, GG Bio enhanced complex, and hemp extract. The GG Bioenhanced is the proprietary procedure that they use for enhancing the bioavailability of the oil.
One of the unique features that we notice was in the packaging that oil comes in. Most of the CBD oil that you get in the market has a dropper. But this one has a pump nozzle for delivering the oil. If you are taking 50 mg serving of CBD each day, then it&'s recommended that you go with 5 pumps.
How to use CBD oil by Green Gorilla?
Well, you can consume it sublingually, and hold it there for around 60 seconds approximately.
When you begin with CBD, it's best to start with the lowest potency, and then gradually you can increase the CBD intake after a few days if you observe no negative effects. Depending on the way you feel, one can always adjust the dosage.
CBD Topical:
The CBD topical by the brand includes three different products; the best part is that they are constantly adding more new products to their line. Some of the products by the brand include CBD Lip Balm, CBD balm, and CBD balm, especially for pets.
The CBD lip balm is one of the very few that you can get on the market and the amount of CBD you get is 20 mg. This can seem a bit low, but then this seems to be effective in healing chapped lips and keeping them hydrated.
What more do you expect from a Lip balm? The moisturization it provided is great and there won't be a need for constant reapplications as you see while you make use of any regular chapstick. CBD is certainly an effective ingredient that might be doing so and is worth a try.
Then there are CBD balms by Green Gorilla that will work well for muscle and joint pains. You just need to massage it gently over the affected area, and that's it!
CBD Gummies:
Green Gorilla gummies come in a travel size pack that contains 4 gummies and then you can also get it in a 300 mg bottle that contains 60 gummies. It is gelatin free, certified Kosher, and non-GMO. The gummies are a delicious snack that you can add to your daily routine. The ingredients are organic and it contains cane sugar, organic tapioca with pectin. One can easily have up to 4 per day, to see visible results. The gummies have a great berry taste that goes well with some amazing organic oils of turmeric, rosemary, and olive that has added benefits.
CBD Capsules:
The CBD capsules by the brand are vegan and offer ease of use. It is great for fast relief and overall health support. The capsules are formulated with natural and organic ingredients that they use for the CBD oil. This is great for relaxation and sleep. The prices start from $ 39 to $ 60, which is also very affordable.
Green Gorilla CBD for Pets:
If you don't already know, the furry friends also have an endocannabinoid system and this
makes CBD a powerful healing agent. You can also get CBD pet balms as well as oils for keeping your pet relaxed and calm and the oil also supports healthy joint functioning.
Read More:  Best CBD Oil for Dogs Amazon
CBD for Horses:
There are very few brands in the market that produce CBD products that are specifically
formulated for horses. The company claims to be providing the best quality CBD oil for horses.
The range starts from $ 129.99 to $ 349. But you can always avail some good discounts on
them. It is good for giving relief from muscle tension and joint pains.
Green Gorilla Return Policy:
The company offers a 30-day money-back guarantee of all of the products. Please keep in mind that you won't be getting a refund on the shipping charges. Also, the products that are less than ten dollars are not included in this offer. Once the return is completed to the facility, they will issue the refund in the original payment form file. You can also get in touch with them on call if you have any doubts.
Green Gorilla Fun Facts:
Here are some interesting facts about the company:
1. The brand has been given Grade A from the Center of Food Safety.
2. They are based in Malibu, California but they also have an office in Brazil!
3. They make use of farming techniques that will benefit and protect the environment
and the welfare of human communities.
4. The company provides free shipping on all of the orders above $ 25.
Green Gorilla Pros and Cons:
Pros:
1. The product range is huge. You can choose from 25 varied CBD products.
2. They make their customer service one of the best. Reaching out to them is fairly
easy.
3. You can get good discounts and deals if you make an account on the official website.
There are also reward points.
4. The CBD strength range they provide is impressive. This also shows their
commitment to different needs.
5. All third party lab test reports can be seen, right beside the product itself.
Cons:
1. The return policy only works for products that are sealed/unopened and in the original
packaging.
FAQ:
1. Are the CBD products by Green Gorilla organic?
Yes! All of their products are USDA certified organic.
2. Do they offer free shipping?
They offer free shipping on orders if the total is above $ 25.
3. Are the products tested by third-party labs?
Yes, all of the third-party lab testing reports can be seen on their website.
4. Are the CBD products by Green Gorilla gluten-free?
Yes. The CBD products are gluten-free. However, there can be some cases of allergies because of the other ingredients present. So make sure that you check it carefully and start with a small dosage to see if it works well for you.
Key features of Green Gorilla:
Well, customers that have personally used products by the brand have seen their
effectiveness in stress and anxiety. Besides, the products for pets are excellent as well.
There are some specific brand highlights that you should remember:
1. Reliability:
You can just put all of the hesitations aside when you are thinking of buying a product from
them. There are third party lab test reports that you can see on the official website. After
going through the reports you will certainly be convinced of the reputation the brand has
been able to make and the high-quality products they offer.
2. Varied dosage:
Now, depending on the condition that you want to use CBD for, there is a specific dosage
need. For example, if you are in search of something that relaxes your mind or gives relief
from anxiety, one doesn't need a high dose compared to something severe. The different dosage CBD oil that this brand offers is unlike others. You can get from the
lowest to the highest potency possible and one can choose as per their individual needs.
3. Sustainable Future Contributions:
This is another great reason for choosing a product from their range. They are supporting
the environment. You might be concerned about the hemp oil quality when you make a
purchase. Green Gorilla manufactures all organic and non-GMO CBD oil that is of the
highest quality and 99.7 % pure.
4. Information:
Not only are they open about everything that goes in the CBD products and manufacturing
process, but they also make sure that you have the right information on CBD as it's still a new concept for many. You can take a look at the blog section where you can get
interesting recipes and ways by which you can include CBD oil in food.
Not only are they open about everything that goes in the CBD products and manufacturing
process, but they also make sure that you have the right information on CBD as it's still a new concept for many. You can take a look at the blog section where you can get
interesting recipes and ways by which you can include CBD oil in food.
Read More: Funky Farms Review 2021 | Honest Review
So Should You Buy Green Gorilla CBD Oil?
Absolutely! The company is amongst the best brands in the market. They are also expanding constantly for making the reach to a global audience. The sales team that handles international operations is working in Amsterdam, Oslo, Stockholm, and London. Overall, you will love the brand as its environmentally friendly and also ecologically conscious. The company has been working hard for offering the best quality CBD products and they have been able to make a positive image. The transparency they provide with third party lab reports has got them worldwide support.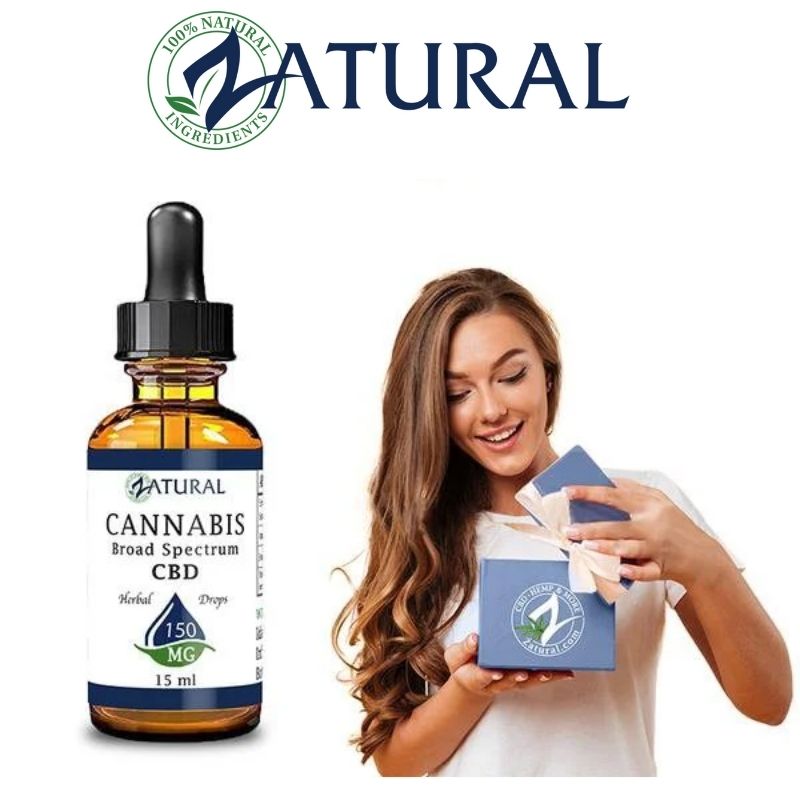 Features
Wide variety of options
Affordable prices
Free products with orders over $15
Free Shipping on all orders over $5 in the U.S.