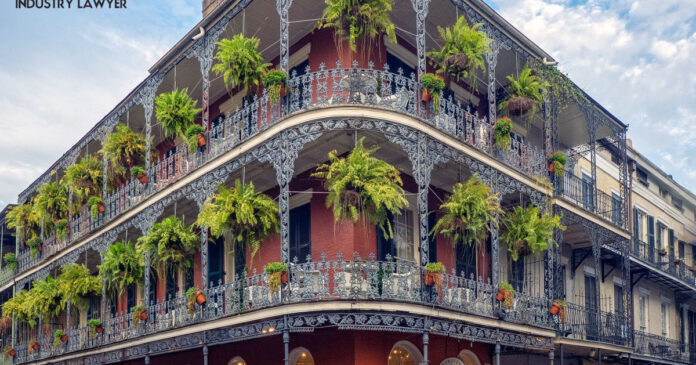 What does the new bill do?
House Bill 652 is a decriminalization bill, which means that it removes the possibility of jail or prison time for people caught with small amounts of cannabis.
The bill makes the possession of 14 grams or less a misdemeanor in all cases and also limits fines to $100, eliminating jail time.
What was the situation before the decriminalization of cannabis in Louisiana?
Louisiana's criminal law states that illegal possession of a controlled substance could get you anywhere from six months in jail to 20 years in prison.
Further, first offenders in possession of 14 grams or less of marijuana were punishable by a fine of up to $300 with the possibility of up to 15 days in prison.
First offenders with more than 14 grams had to pay up to $500 and/or serve six months in prison.
Can I buy cannabis in Louisiana?
As for now, Louisiana has a medical marijuana program, in which you can buy cannabis -although not in raw or smokeable forms- in any medical marijuana dispensary for which you would need to have a medical prescription.
Nevertheless, the legalization of adult-use cannabis seems inevitable, the only question being when it is going to happen.
Don't miss out on our Marijuana Legalization Map where you can browse the current status of laws in every state in the United States and see all our posts on each of them.
RELATED POST: HOW TO GET A CANNABIS BUSINESS LICENSE IN NEW YORK
RELATED POST: HOW TO GET A MARIJUANA BUSINESS LICENSE IN MICHIGAN